Science is amazing. But, not all of us can be scientists and read research notes every single day to keep up with all the amazing discoveries in the various fields. If you delve deeper into any aspect of life, you are bound to come across science, from walking or driving a car, to gambling online with bonuses like the Masked Singer Games Bonus. But sometimes it can get a bit too complex for everyday life. Science can overwhelm everyone, from scientists to regular people who want to catch up on what's going on in the world. Well, talking about regular people who are interested in science and don't have the time to follow various research, what can they do to keep up with the news? Read magazines? Yes, but those are a bit too specific. What about blogs? Science blogs are the solution for those in need of a bit of daily science intake. Here are the top blogs to follow.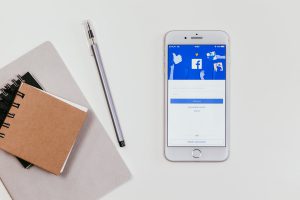 IFL Science – Facebook
This is a rather popular science page, which you can also call a blog. They went from being entertaining to being one of the most popular pages in the world. With well over 25 million likes, they are definitely one of the most popular pages out there. The IFL stands for I F****** Love Science. You can determine the rest of the starred out word. The name itself shows a lot of determination and passion about science, but their posts also keep you informed on various matters scientific, modern and past. It is good to remember scientists gone, especially the less famous ones.

Nautilus
We all love to read blogs, especially ones which combine different ideas to form a story. The story and personal aspect is what makes a blog interesting. Nautilus started as an online magazine and ended up having a blog. Whether you like big ideas which question the morality of scientists and science and experiments or just a regular dose of science, this blog will be the right one for you. This is especially welcoming for newcomers into the world of science, no quantum mechanics. Well, maybe just a little, after all, one does not simply read about science and not about quantum mechanics.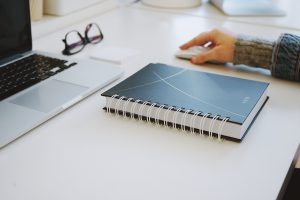 Scientific American
This is the longest published magazine in the United States, at least continuously. What that means is that you will have high quality content without having to pay anything. Their blog is fascinating, ranging from technology, mechanics, healthcare, economy, education, the human mind and beyond. Their articles are long and written by professionals who have experience in their respective fields. Don't be scared by the long part of the articles, because once they pull you in, you will cherish the time spent and the information gathered.

New Scientist
Switching to the UK mode of writing and reading, which isn't that different, New Scientist keeps us updated with everything going on in the world of science and technology. If you want to know the latest stories, this is the place to be.

Science is amazing and learning science from blogs can be every bit as entertaining as learning it from a book or a video. Blogs can have more information, though, especially interesting facts you never knew you cared for.