Let's face it, we all use and love our mobile phones. Well, some have a love/hate relationship going on, but we all use mobile phones. When using them, we tend to browse the internet a lot, look at various social media sites, visit InPlay Casino, and generally be entertained. Some people use them to listen to music while others prefer to use them to learn. The great thing about phones is that you have applications. They replace browsers and do a specific task, usually better than the browser. Here are the best science applications you can download for your Android and iOS devices.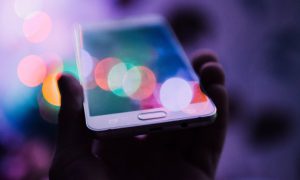 Science Journal
You know how your phone has all these sensors which are able to measure everything from your heartbeat to the pressure in the atmosphere? Well, Science Journal can use these sensors and turn your phone into a rather small but potent laboratory. The application also serves a purpose of teaching children what you can do with a phone, as well as science. It is a multi-purpose application and it is free for both Android and iOS.

Globe Observer
Want to contribute to the world of science? Now you can, with this simple application which connects you to the entire world of researchers and research. Once you make their own account, a Globe account, if you will, you can help by providing them with research data and observations, depending on the topics. There are plenty of topics, however, given that people study various things. This app is free, of course, for both Android and iOS.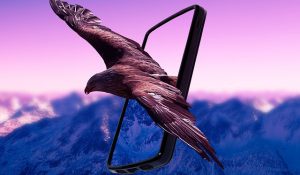 eBird
Want to track birds and find them wherever you go? This is the right app for you. You can track various birds, see where birds nest which were tracked by other people and locate them. The map is easy to use, but there is more. You also have a full database on birds from the Cornell University. Not only can you track and locate birds, but also learn more about them.

Khan Academy
Do you love open source? Then you will love Khan Academy. They have free courses and videos on almost everything science related. You can prepare for various tests, learn some difficult and complex things (quantum mechanics, once more) or just refresh your memory on some basic science principles and theories.

These are some of the best science apps you can download for free, for both Android and iOS devices. Keep learning!